The Scan-to-BIM Tool is a software solution for the (semi-)automated generation of as-is Building Information Models of existing buildings from reality capture data (mainly 3D point clouds and pictures). The tool deploys innovate data processing techniques, including machine learning, to deliver IFC models that can be meaningfully used for assessing building energy performance assessment and planning refurbishment. The tool is developed using open-source technology and manipulates data in open formats (e.g. E57 and IFC).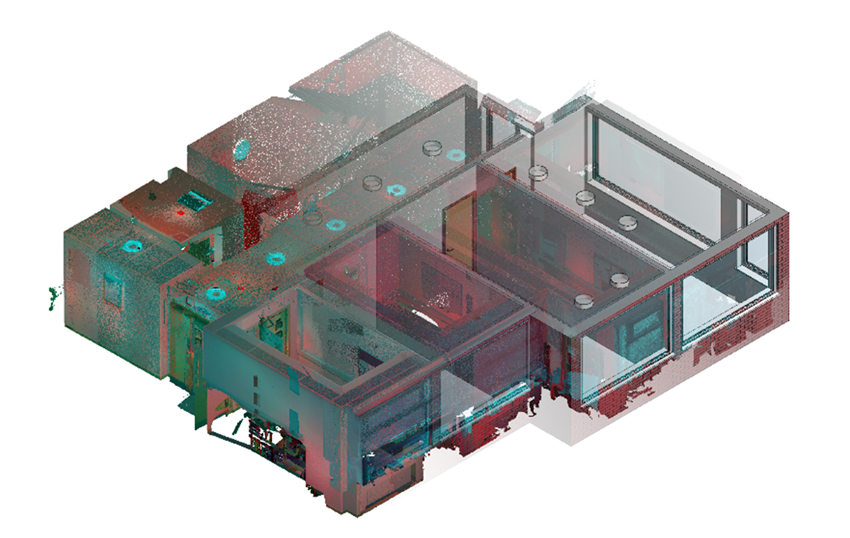 Synergies with other BIMERR tools
The Scan-to-BIM Tool receives digital documentation data from the site, by means of terrestrial laser scanners and photographic cameras. The outputted IFC model along with the input data is then stored in the BIMERR Interoperability Framework (BIF).
Relevant BIMERR Use Cases
The first version of the Scan-to-BIM Tool will be officially issued on M20 to support the pre-validation deployment and testing activities, while their final version will be delivered on M30 to evaluate their performance in real renovation projects (validation phase).